When you conquer one life challenge, it motivates you to conquer another. Conquer your fitness challenge and achieve your goal! ... Be Healthy!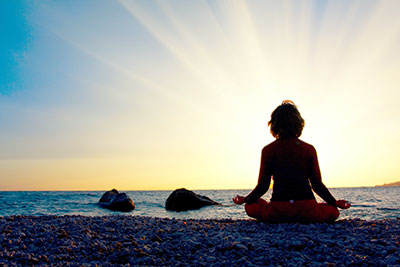 15 Things You're Doing Wrong Every Day
Girls on the Run Capital Region
The Arc Oneida-Lewis Chapter NYSARC

Schedule a free initial consultation.  During this session, we will discuss your health and lifestyle to determine how I can best support you in achieving your goals.